Beaujolais wine estates & wineries
Château des Pertonnières Beaujolais DUPEUBLE
Depuis 1512, dans le fascinant terroir du Beaujolais des Pierres Dorées, à Le Breuil, le Château des Pertonnières sublime ses cuvées grâce au savoir-faire acquis au fil des générations par la famille DUPEUBLE. Jusqu'en 2014, la gestion exclusivement familiale était assurée par 3 frères : Damien, Julien et Paul.
Aujourd'hui, le Château des Pertonnières représente 45Ha ; Ghislaine et Stéphane (fille et fils de Damien) s'occupent de l'exploitation, la vinification et la commercialisation, avec Paul.
Toute l'équipe du Château des Pertonnières se réjouie de vous ouvrir ses portes pour vous faire déguster et partager leur passion : le Beaujolais !
Forte de son expérience, elle vous apporte le conseil, la qualité et l'assurance dans le choix qu'elle vous propose.
Elle sera ravie d'accompagner tous vos événements professionnels ou privés dans sa salle de réception et son gite de groupe. (Team-building, séminaire, mariage, anniversaire…)
Details of activities
Guided tour of the vines and cellar with slide show by appointment. Rates: please contact us. 2 "informative" trails in the vineyards (free) / Mâchon (Beaujolais snack) bookings only: €3.50/pers.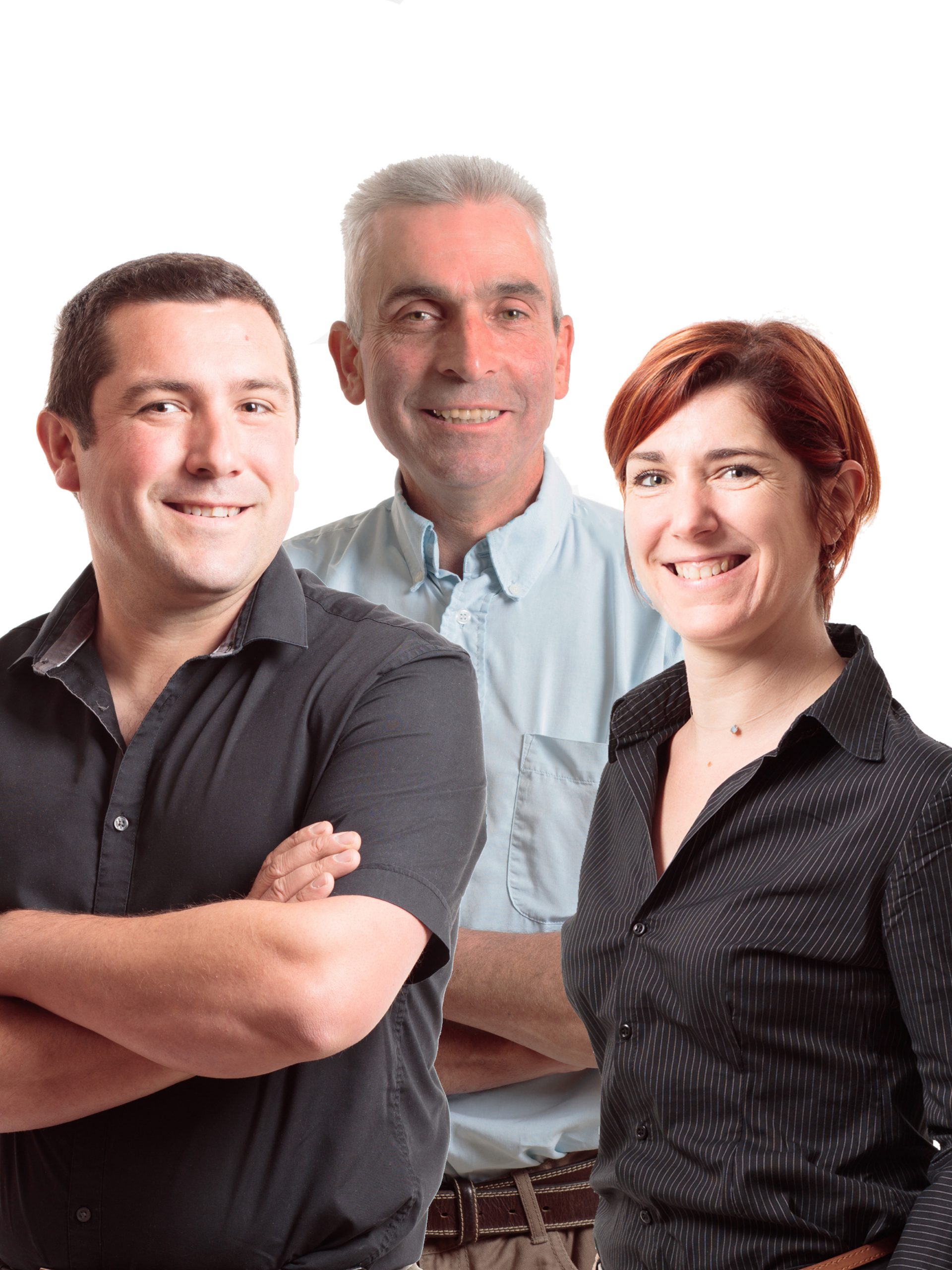 Photo credits : CHÂTEAU DES PERTONNIERES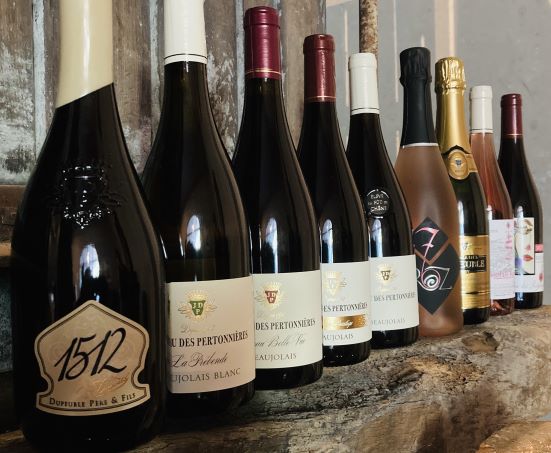 Photo credits : DUPEUBLE
Wine tourism manager
DUPEUBLE
Address
Château des Pertonnières 69620 Le Breuil
Reservation of tasting
recommended
Spoken languages
Anglais
Français
Allemand
Designation
Beaujolais
Beaujolais blanc
Beaujolais rosé
Activities
Vente à emporter
Dining at a wine estate
Wine and more... (polyculture)
Vineyard walks (hikes, strolls)
Tasting
Opening days and hours
Open from Monday to Saturday from 9 a.m. – midday/2 – 6 p.m. Sunday and French public holidays by appointment. Only the tasting cellar is open during the grape harvest.