Beaujolais wine estates & wineries
Domaine de Forétal
Welcome to Domaine de Forétal. Come and meet us to discover our different cuvées in Vauxrenard.
Jean-Yves is the 5th generation of Perraud, winemaker in the same town. He works an area of ​​9 hectares, part of which is in Vauxrenard. Its other vines are in Juliénas for the wine of the same name and in Romanèche-Thorins for the Moulin-à-Vent cru. Harvesting by hand with a team of 20 grape pickers, he vinifies all of his wines and sells his vintages himself for direct sale, in wine merchants, restaurants and for export.
Demanding in life, it is for its vines and its wines to bring you quality wines that allow you to have a good time.
Details of activities
Guided tour of the vines and cellar by appointment. Rates: please contact us.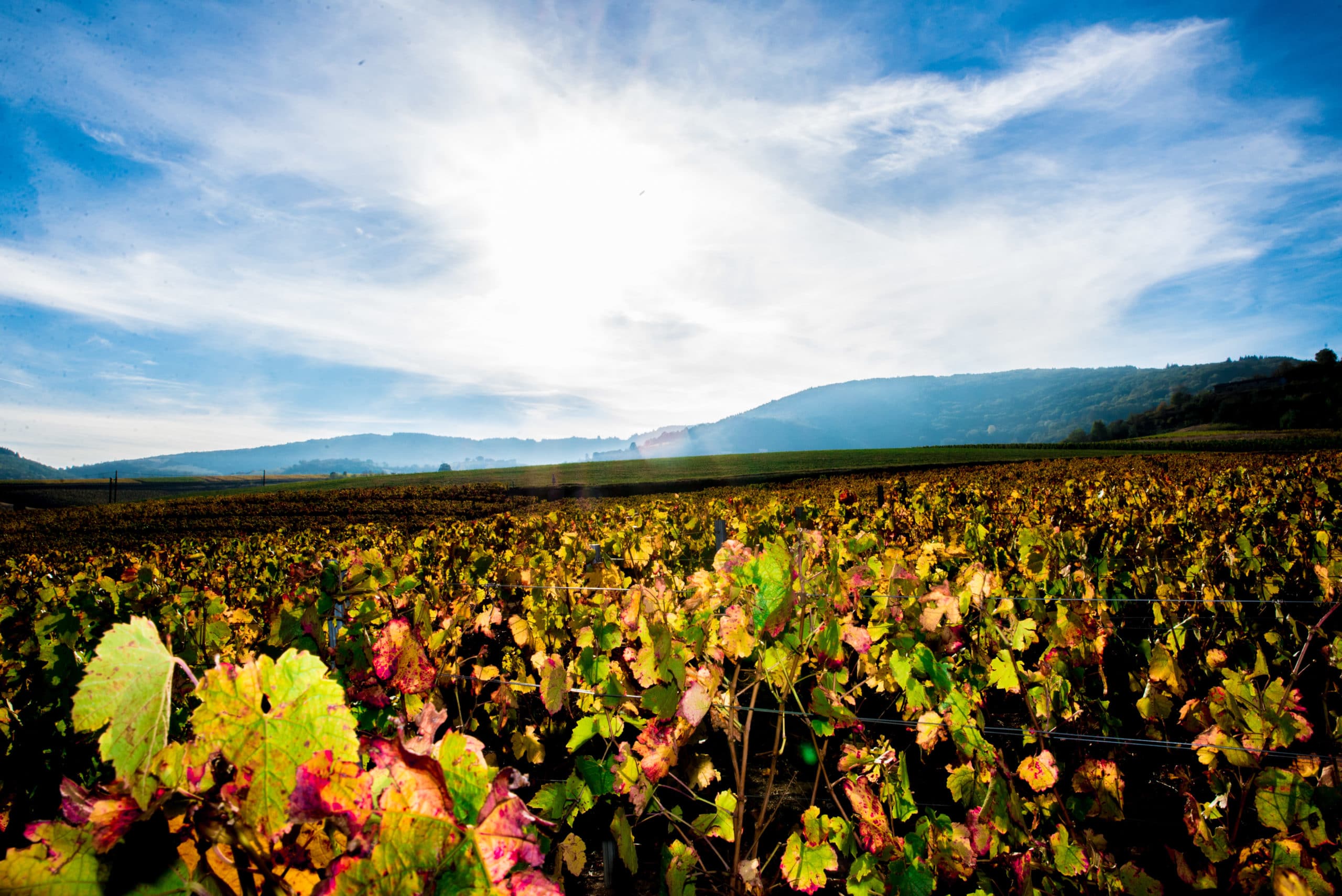 Photo credits : MOM Photographie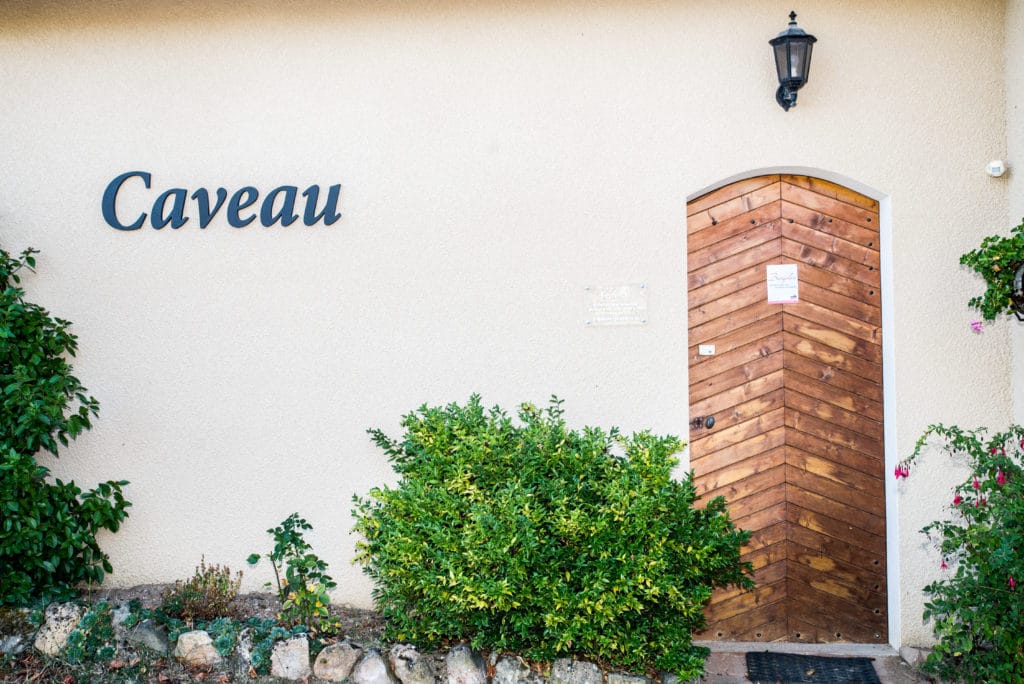 Photo credits : MOM Photographie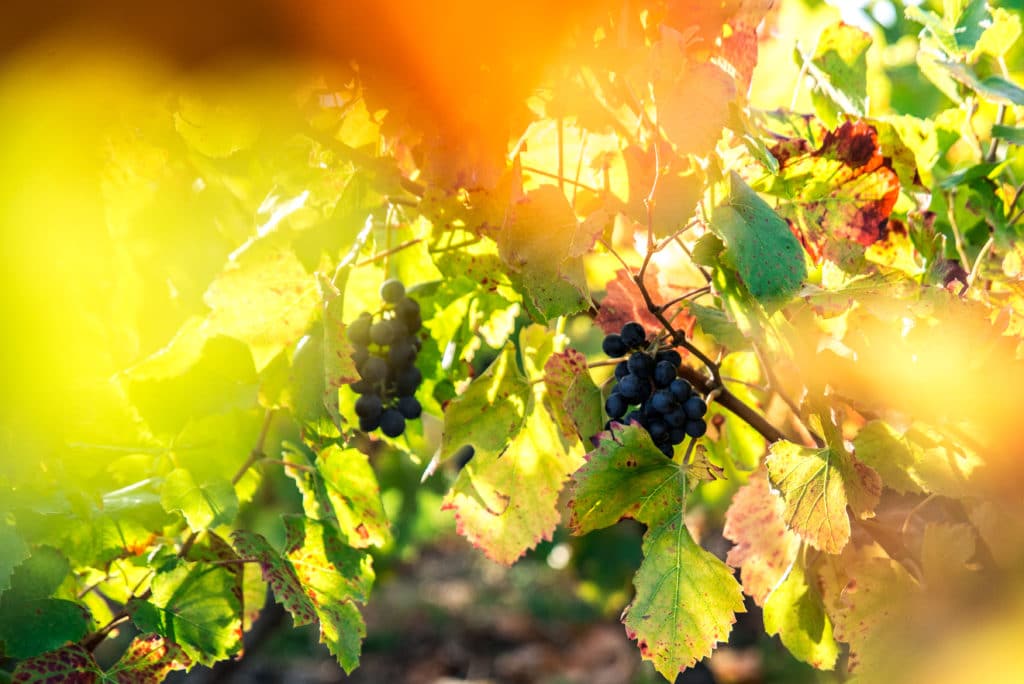 Photo credits : MOM Photographie
Photo credits : MOM P¨hotographie
Wine tourism manager
Jean-Yves PERRAUD
Address
291 chemin de Forétal 69820 Vauxrenard
Reservation of tasting
recommended
Designation
Beaujolais
Beaujolais-Villages
Beaujolais-Villages blanc
Beaujolais rosé
Juliénas
Moulin-à-Vent
Activities
Estate rentals/accommodations
Vineyard walks (hikes, strolls)
Tasting
Vente à emporter
Opening days and hours
Open from Monday to Friday from 9 a.m. to midday and from 2 to 7 p.m. Saturday, Sunday and French public holidays by appointment. Closed during the grape harvest.