Beaujolais wine estates & wineries
Domaine du Château de Jarnioux 
Le Vignoble de 11 hectares est exploité depuis 6 générations par la Famille Aujogue. Depuis 2005, Yvan Aujogue, métayer, commercialise une partie de sa production en vente directe. Le cuvage se trouve à 300 mètres du Château, sur les hauteurs de Jarnioux dans un cadre somptueux.
La gamme de vin n'a cessé de s'accroitre et accueille aujourd'hui du Beaujolais rouge, Morgon, Brouilly, des Syrah/Grenache ainsi qu'une cuvée XXI, sans compter nos blancs, rosés et pétillants.
Details of activities
Guided tour of the cellar with an old wooden press by appointment. Rates: please contact us.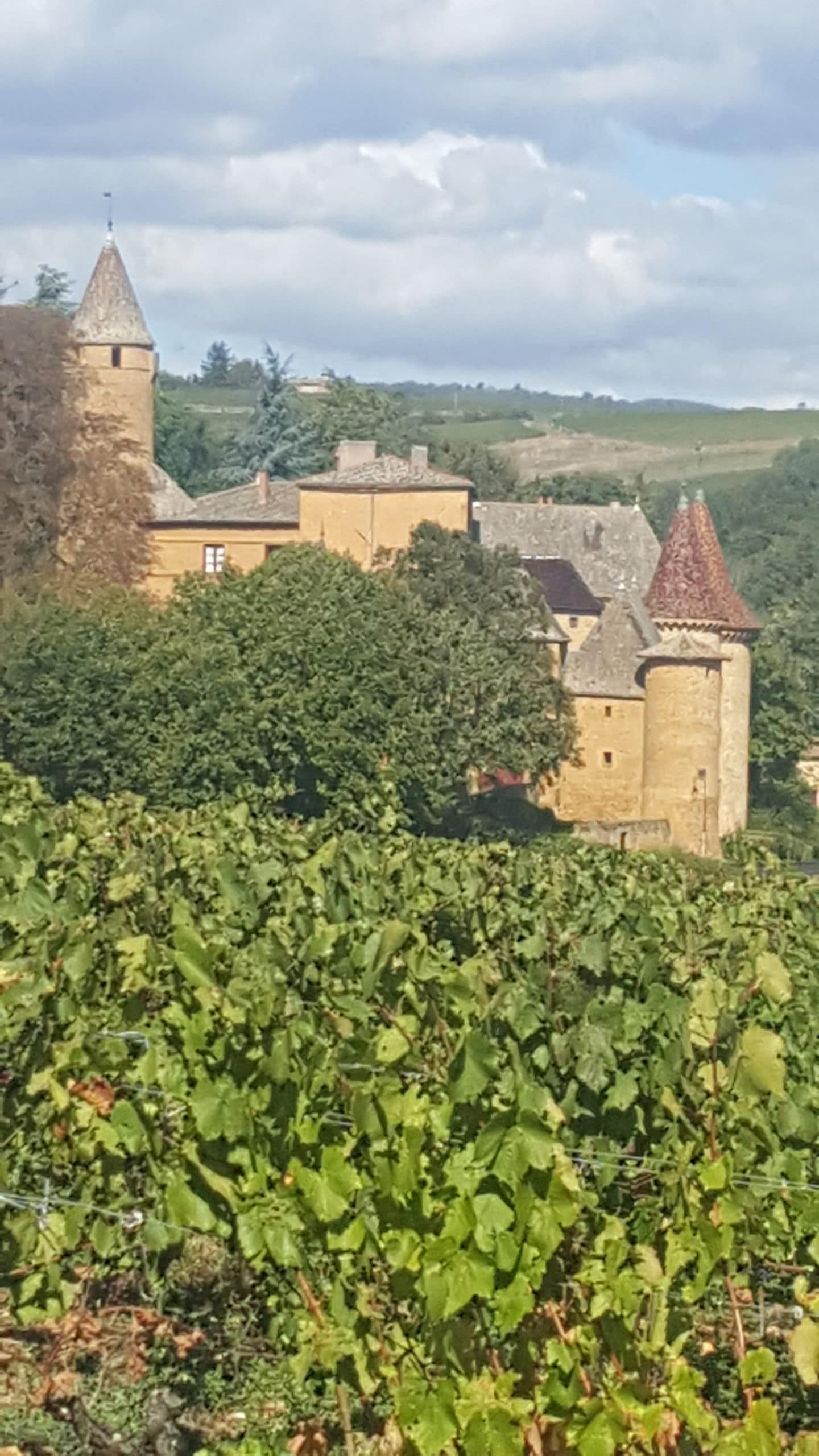 Photo credits : 1
Wine tourism manager
Yvan AUJOGUE
Address
82 impasse A Laye 69640 Porte Des Pierres Dorées
Reservation of tasting
recommended
Designation
Beaujolais
Beaujolais blanc
Beaujolais rosé
Brouilly
Morgon
Opening days and hours
Open from Monday to Friday from 4 to 8 p.m. Saturday, Sunday and French public holidays from 8 a.m. to 8 p.m.